NetGraph is a free to use network bandwidth monitor. It shows real-time information about the state of network traffic in a visual display format selected by the user. NetGraph can monitor the data flows of wired, Wi-Fi and mobile broadband connections, as well as that of the local network and the internet.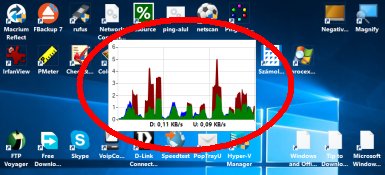 By using Windows 10 ISO Download Tool, all the currently available versions of Windows 10, including the different language versions, can easily be downloaded from the Microsoft server. The program makes the Windows 10 installation kit available in an ISO standard image file format. During the development of Windows 10 ISO Download Tool, in addition to creating efficient possible applications, adopting fully legal methods was also an important criterion.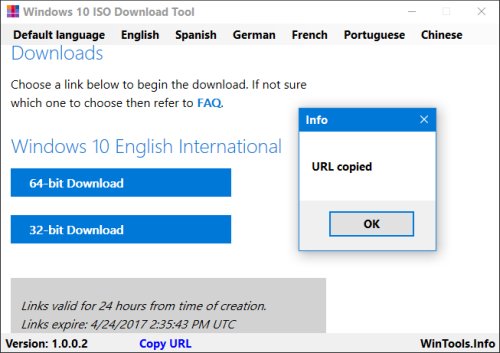 By using Windows Key Viewer, the current computer product key can be easily determined. In some cases it is very important to know the product key, e.g. when reinstalling the computer.
Generally, the product key can be found on the Windows installation kit or on a label on the computer. This label often gets damaged and becomes illegible, and when using multiple computers, installation packages can get mixed up. That is when Windows Key Viewer becomes useful, as the product key can be easily displayed with it.