The shutdown options of newer Windows operating systems are less clear compared to previous versions. In some cases the Classic Power Off utility software can be useful, which brings back the old shutdown panel.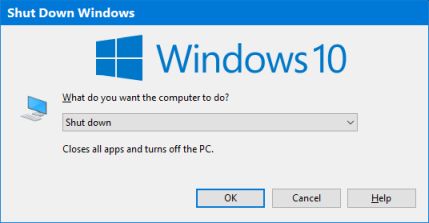 Classic Power Off was originally included in Start Everywhere, but it was also released as a separate program.

Advantages of using Classic Power Off:
Different shutdown options can be accessed in an intuitive way.
All the shutdown options appropriate to the circumstances are displayed in one place.
There are more options in the case of a Windows update.
The same shutdown mode can be chosen when using different operating systems.
It doesn't require installation, supports Windows 7/8/10/11 operating systems, free to use.

Power Off Button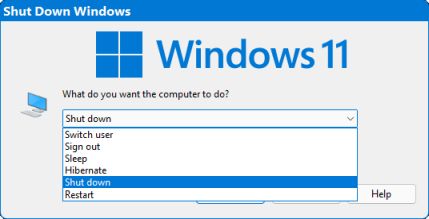 Classic Power Off - Windows 11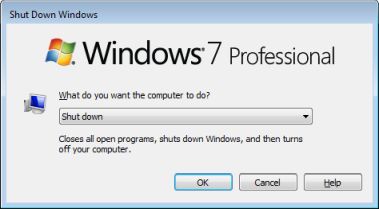 Classic Power Off - Windows 7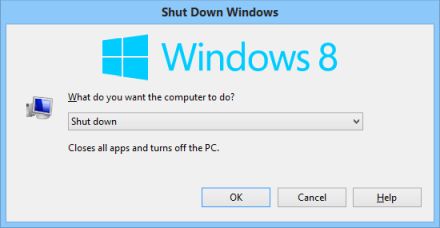 Classic Power Off - Windows 8