Top Downloads
In this article, I'll share my experience with the functioning of explorer.exe, and introduce the common features of the explorer.exe based programs developed by me.

Dual Monitor Auto Mouse Lock (DMAML) is a tool that helps you use dual and multiple monitors. The software automatically locks the mouse cursor to the screen according to your settings.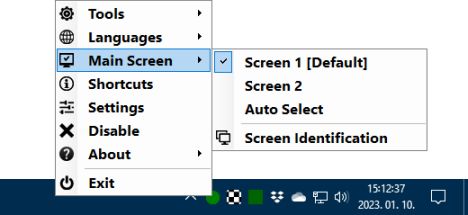 Computer users with moderate and severe visual impairment need special utilities. The visual accessibility tools that are built into Windows do not allow basic computer use to people with these kinds of impairments. However, their impairments are not so severe that they need devices intended for blind people. This article helps them to find the solution they need.